Should I Reupholster My Sofa or Get a New One?

Sasha Spencer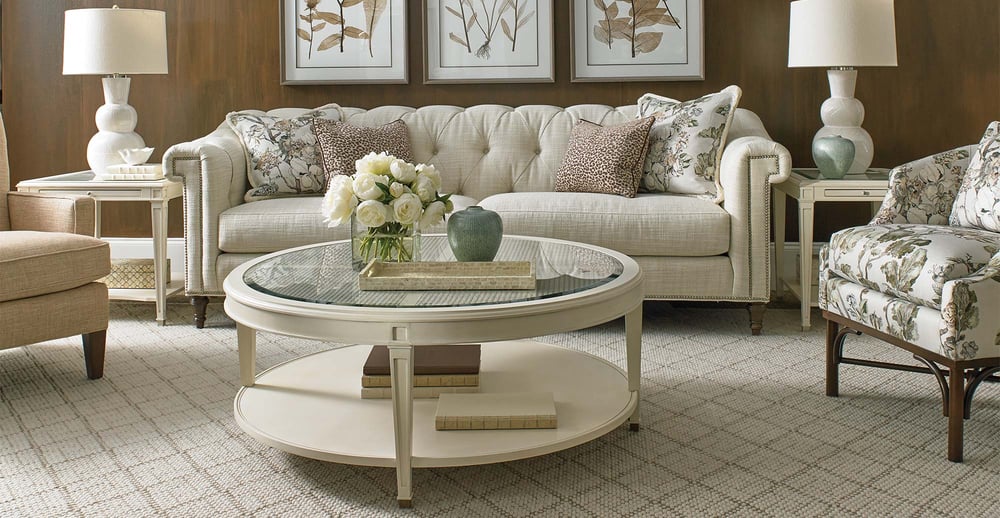 Every day you walk into your living room, staring at that sofa that's brought you so many great memories over the years. You love it, but you find yourself wondering if it's time for a refresh. And maybe not a total refresh either – maybe you'd like more of a "furniture facelift."So now you're at the point where you're weighing out your options between reupholstering that wonderful sofa or just getting an entirely new one. Which is going to be the best option for you?
Since opening our doors in 1994, our priority at McElheran's Furniture + Design is quality. Any piece of furniture that you select from our showroom will stand the test of time and be a part of your home for years to come. We settle for nothing less when it comes to your re-upholstery options.
We acknowledge there are upholsterers in Edmonton that can fix up your sofa for a bargain, just like there are furniture lines that we could bring into McElheran's and sell for a lot less – but the quality suffers. You don't want to compromise on quality, and neither do we.
We've had many customers come in – just like you – absolutely IN LOVE with their sofa and torn over getting a new one or reupholstering their existing piece. And you know what? In our experience, there are plenty of reasons to do both!
Our Design Guides and owner, Jeff McElheran, have looked at both options for you – and both are worth considering. But how can you tell if reupholstering or buying new will be the best decision for you? We'll look at the cost, variables, and reasons behind either option to bring some clarity to this common concern.
Our honest take on reupholstering or buying a new sofa
To put it bluntly, unless your heart is set on keeping your sofa because of sentimental value or you absolutely love it, get a new one. That would be our professional, cost-effective, no-beating-around-the-bush solution.
That may sound a little biased because we clearly sell new sofas, but we can absolutely arrange to have your sofa reupholstered as well – no problem! And if you require a little more insight and comparison between the two, we've got plenty of information for you below.
When should I get a new sofa?
Your sofa's not lasting as long as it should
A sofa of high quality, under regular living conditions, should last you about 15 years. So, in that time frame, your sofa should be able to hold and support you without sagging or breaking down. If you're looking for a replacement sooner than the 15-year mark, the quality of your current sofa may not have been the greatest. Sounds like the perfect time to upgrade and get a new one.
The structure of your sofa is beginning to falter
If your sofa is starting to sag and it squeaks every time you sit down, the structure may not be at its best. Reupholstering shouldn't be looked at as a "Band-Aid solution" to a poorly structured sofa – you don't want to just cover up the bigger problem here. When the foundation, frame, and structure are unsalvageable, it's time for a new sofa.
Nothing about your sofa appeals to you anymore

The more you look at your sofa, the more you use it and live with it, the more you realize: nothing works. You don't like the frame, the style, or the comfort it offers. It's probably time to go back to the drawing board and get a brand-new sofa.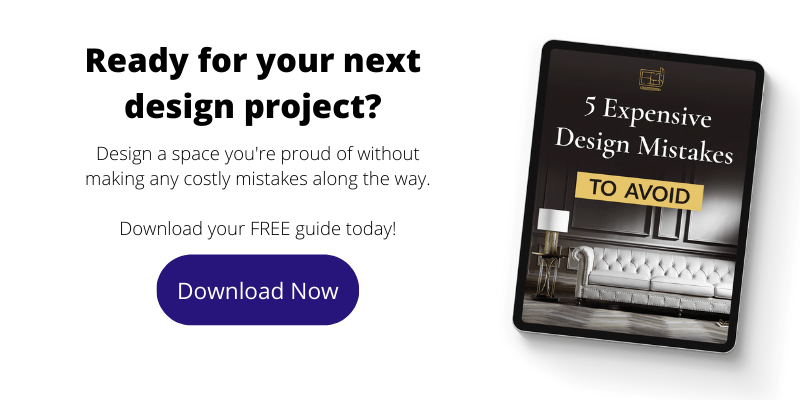 When should I reupholster my sofa?
It holds sentimental value
In many cases, people reupholster their sofa for sentimental reasons. Perhaps your sofa is a family heirloom, or you just couldn't imagine your life without it – it's brought you so many great memories! Reupholstering can give that special piece of furniture a new lease on life.
It's a unique shape that may be difficult to find again

Maybe you've actually considered buying a new sofa, but you just can't seem to find the perfect look that you've achieved with your current one. When your desired style simply can't be replicated, reupholstering your sofa is definitely the answer.
Your ecological footprint is of concern
If the idea of getting a new sofa and seeing your old one sit in a landfill gives you pause, reupholstering could be the answer for you. There's much less waste if you're replacing some foam and fabric, as opposed to an entire piece of furniture.
You know what else is a great option? Donating your sofa to someone in need. Jeff McElheran points out, "If your sofa is in good enough shape to reupholster, it's definitely in good enough shape to donate!"
If you order a new sofa, McElheran's would be happy to take your old one to get it donated for you - provided it's still in decent shape. There are plenty of charities that would love to have your used furniture, like Find in Edmonton.
So, now you have two ways to give your current sofa a new lease on life. You can freshen up the look by having it reupholstered, or you could donate it to another home.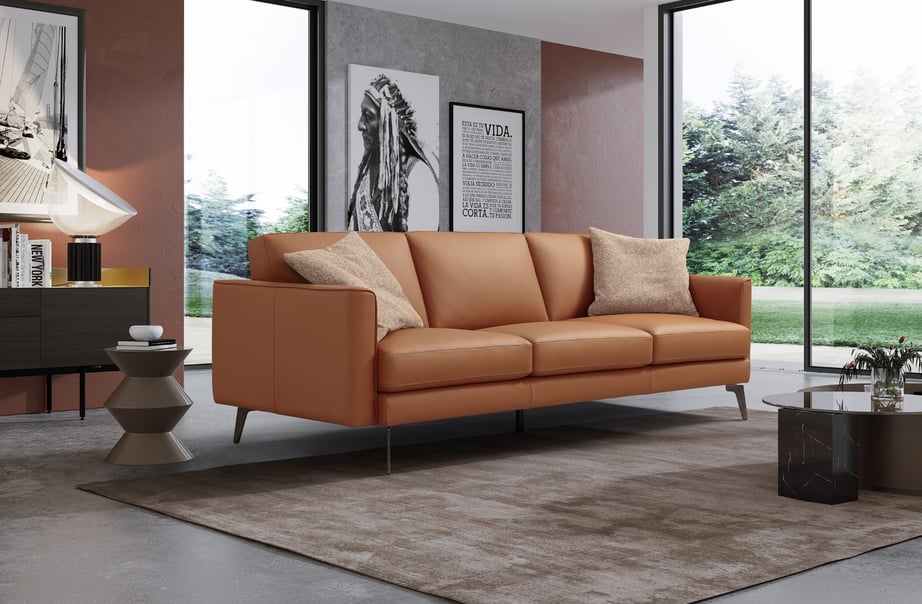 Does reupholstering my sofa cost more money than buying a new one?
More often than not, a good quality reupholstery job will cost as much, if not more than buying a new sofa. There are exceptions, for sure, but if your biggest motivation for reupholstering furniture is because it's cheaper…I hate to break it to you, but that's simply not the case.
How much does it cost to have a sofa reupholstered?
There are quite a few variables here, like the type of fabric and its pattern, the upholsterer's rates, and the size of the sofa, but we can give you a general idea.
The average sofa will require 20 to 30 yards of fabric, potentially more if the fabric includes an intricate pattern that needs to be matched and aligned. A material of decent quality will run you about $100 to $120 per yard. Then, we're looking at around $2000 for labour costs and a couple hundred more for pickup and delivery.
Give or take, a high-quality re-upholstery job can quickly add up to about $5000.
If you're leaning towards that option, we've worked with a few in Edmonton that we would definitely recommend, like Oliver Troock Upholstery, Trevor Brown Upholstery, and KT Upholstery.
How much will a new sofa cost me?
Again, if you find that you're replacing your sofa well before the 15-year mark, it's probably not the best quality. Sofas range in price, but you can certainly get a beautifully styled, well-made sofa for around $3,500 to $5,000.
If I'm buying new, what kind of sofa should I get?
Now that you've considered both, if buying a new sofa is looking pretty attractive to you, check out The Most Popular Sofa Styles in 2022 for a little inspiration! And if you'd like to get a feel for that new sofa before you make your purchase, browse our selection and visit our showroom in Edmonton today.