How to Prepare for an In-Home Design Consultation

Sasha Spencer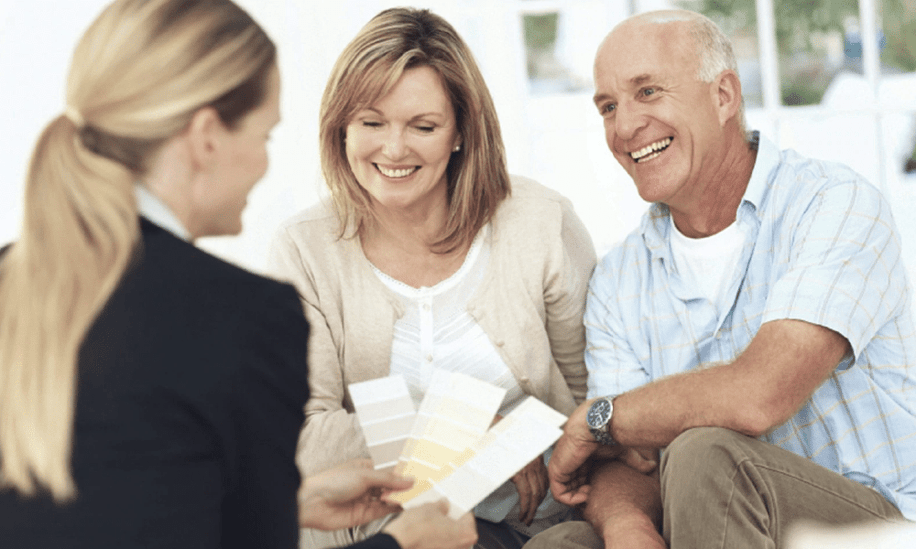 So, you're ready to change some things around in your home. You've done a little furniture shopping, researched some products and services and you've already booked a consultation with a designer - that's amazing! You're well on your way to bringing your vision to life. But now you're wondering, "How can I prepare for this appointment?" It's a fair question. You're busy - you want to get the most out of this consultation, and frankly, so do we!
Since opening our doors in 1994, McElheran's Furniture + Design has offered the Edmonton area interior design services. All of our Design Guides have worked in interior design for a combined 60-plus years and bring their sensibility and expertise to McElheran's free in-home consultations. Our Design Guides will come to your home ready to help and advise, but more importantly, they'll get to know you. Understanding your lifestyle, likes, dislikes, and personality is all a part of designing a space and finding furniture that suits your needs.
In order to save your own time AND get the most of your visit with a Design Guide, there are a few things that you can do to prepare. They're not big asks, they're not even mandatory, but checking off the list below will help your appointment run smoothly and get the ball rolling on your design project.
8 steps to prepare for your in-home design consultation
1. Make sure all decision-makers are available
If you're the decision-maker of your home (I mean, you were the one that booked the appointment) then, that's great - we'll just need you! However, if there's someone else in your household that would like to be involved and tends to be involved in projects like this, ideally, they should be present for the consultation. This way, we can work through the varying opinions and get everyone's input. If, for some reason, not all decision-makers can make it, at least be sure that the absentees are included in the process by getting their opinions beforehand.
2. Commit to 45 minutes to an hour
How often do you carve out time during the day for something that is just for you? Use this time to focus on your wants and needs, free of distraction. This hour-ish long appointment will only make up a small part of your day, but the benefits of sitting down with a Design Guide are long-lasting and definitely worthwhile. This is your time to discuss your goals, inspiration, and vision for your space.
3. Have a budget in mind
It is the Design Guide's job to suggest products that reflect your lifestyle, which includes a consideration of your financial situation. If you have a general idea of your budget, that will save time for everyone and save the Design Guide from suggesting pieces that just aren't within your range.
4. Prioritize your projects
After you've decided on a budget, take a look at what design projects are at the top of your list. Focusing on attainable tasks is a perfect way to get started without overwhelming yourself. It also allows the Design Guide to dedicate more time to understanding and perfecting your vision. And, of course, you can always book more consultations as other projects come up.
5. Determine the room's function
Ask yourself, "what is the purpose of this space and who is using it?" Think about how many people typically use the room, too. For example, a room that is meant to be a formal sitting area will have a very different feel compared to a more casual area that hosts a number of people in your family. Knowing the function of a space will help the Design Guide select a layout and appropriate pieces, based on your lifestyle.
6. Gather inspirational images or pieces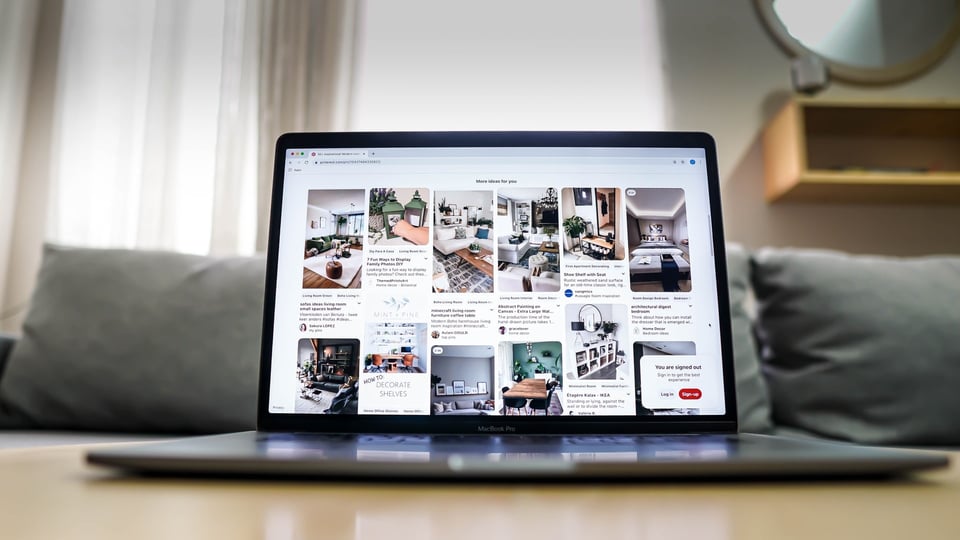 Scroll through Pinterest, flip through design magazines, and even drop by McElheran's before your appointment. If you see something that you like or an idea you're interested in, have it ready to show the Design Guide. Not only can you find inspiration this way, but you may discover that you gravitate towards certain thematic elements. Plus, it never hurts to know what you DON'T like either!
7. Decide what is leaving and what is staying in your space
You may change your mind along the way, but if you are dead set on, say, keeping that inherited coffee table from your grandmother - great! We won't bug you with coffee table suggestions that you obviously don't need. This will help focus the consultation and get more out of your scheduled time. Then, the Design Guide will work with those existing pieces to find complementary furnishings.
8. Prepare questions and be ready to answer some
We want you to feel as comfortable with the process as possible, so please, ask us anything! Price, delivery, inspiration, suggestions - anything! And if any questions crop up during the consultation, ask those, too. The Design Guide is there to eliminate any uncertainty, and asking questions is a great way to alleviate that.
Some questions we may throw your way are:
How do you want this space to 'feel?'
Who is in the home, and how does everyone use the space?
Do you have a budget in mind?
Bonus tip to prepare for an in-home consultation: Let us in
Not just into your home (that's an obvious one), but really let us in. We understand that inviting someone into your home is a big step, and we appreciate it! The Design Guide is there to build a relationship and trust. You don't have to tell us your deepest, darkest secrets, but we are there to get to know YOU so we can help you plan and furnish the best space possible.
And in the spirit of letting your guard down, it doesn't hurt to be open to suggestions and new ideas. We would never lead you astray and make you purchase a product you don't absolutely love, but exploring other options may surprise you! You might end up with something even better than what you originally imagined.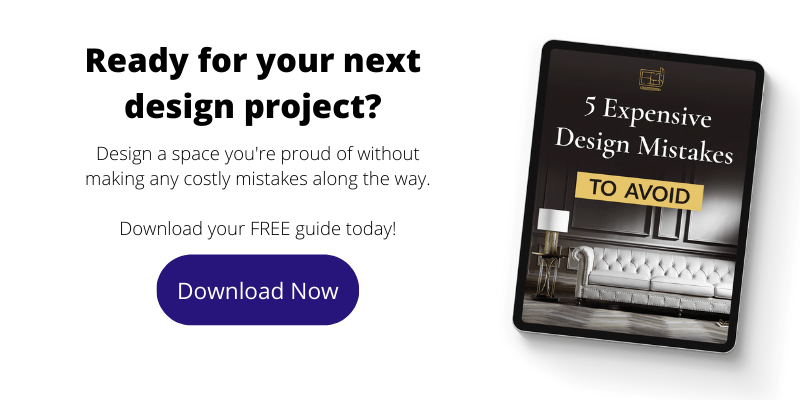 What will the designer be doing while they're here?
Chat with you and the other decision-makers
Tour the home to get a feel for the flow of the space
Take notes
Snap pictures
Measure (Yes! You don't have to do that – we'll even bring the tape measurer!)
Okay, so now you know how to get ready for your consultation – hurray! And if you're still looking for inspiration to better prepare for your upcoming appointment, browse our products and take note of what you like.
And if you got through all of that and realized that an in-store design consultation might be better for you, schedule a visit to McElheran's today!